Oct 5, 2021 03:33 PM Central
Molly Racette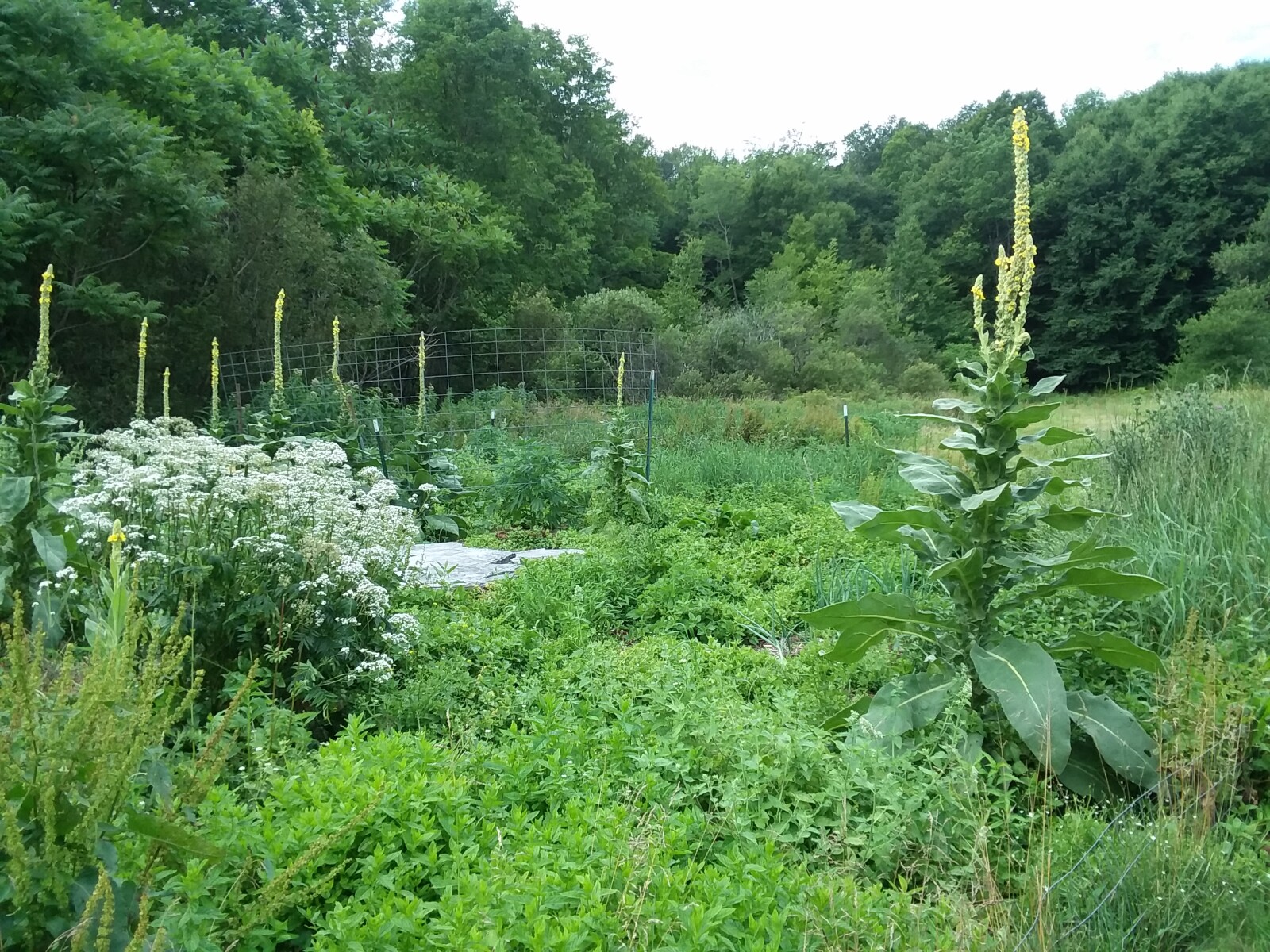 When I turned 21, I moved to North Carolina and I finally felt I was on my path. I fell in love with plants. I kept my own garden, lived off grid multiple times, went on longer hikes than I had ever been on before, and kept chickens and a goat named Elvis. I had never ever dreamed of living so close with nature, and suddenly I found myself living in a cabin on the side of a mountain surrounded by hundreds of acres of forested lands. I learned to hike alone, gather water (and most importantly, where it was safe to gather and drink), I learned how to chop wood and start a fire on my own. My life really opened up as my confidence in myself grew.
On my next big move a couple of years later, I found myself in Colorado. Life has a beautiful way of opening up when you get really vulnerable and raw, and I ended up working and learning how to make herbal infused oils and salves. I can still remember the joy of finally being trusted enough to actually mix the products. I started out just helping put stickers on, and finally moved up to helping with the part I was most interested in.
Fast forward to 2017 when my Beloved and I got pregnant. I knew I would be a stay-at-home mom and that spring, I decided that it was time to give this business an actual try. We started our first garden together on family land and really started to sink our roots in. We learned all about the plants in our area and started playing with them, processing them together, finding where they lived in the forest and how to identify them.
Thus, Herbellion Apothecary was born.